New York to Seattle Auto Transport: No Driving Required From You!
Are you part of the countless number of people who have decidee to make the move from New York City to Seattle for its numerous job opportunities, milder weather, and laid-back lifestyle? If so- congrats!
Deciding to move across the country, there are a lot of things that someone must consider. First of all, the drive from New York to Seattle is almost 3,000 miles and takes about 44 hours - without stops. While such a long journey is certainly doable, would you really want to make that drive if you didn't have to?
National Transport LLC provides a way for your car to get there without being driven. We're a reliable, experienced auto transport company that can take care of getting your car to where you need it to go.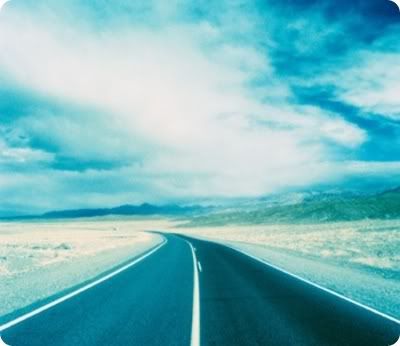 Our years of experience in the auto transport industry, our dependable auto transport, and outstanding customer service allow us to help you get your car from place to place affordably and efficiently. We make the auto transport process as easy for you as possible - starting with our FREE, convenient, online auto transport rate quote form. By shipping with us, you'll be able to relax knowing that your vehicle is in good hands.
Auto Transport from New York to Seattle and Everywhere Inbetween
The deal is done. You just landed a new job working at Amazon.com, which means leaving your home in the Big Apple to move to the Emerald City. When undertaking such a big move, consider all that needs to be done:
Find a new place to live
Get a mover
Pack up everything you and your family own
Get to your new home in time to start your new job
Learn your way around your new city/neighborhood
Get your car(s) to your new home
Offering Auto Transport from New York to Seattle, Year-round
With so much else to do, it's good to know that we can take care of the last thing on your list. We offer auto transport to and from any point in the U.S. We're familiar with the highways leading from New York to Washington, and we know the safest and best route to take, depending on the time of year.
We've built our reputation on our experience and safety, which is why so many of our customers are repeat clients who have learned that we're the best choice when it comes to auto transport. We aren't just about getting your vehicle there quickly, but also safely.
All of the cars we transport are fully insured by the car carrier at no extra cost to you. And the price quote we give you up front is the final price - no hidden fees, taxes, or surcharges. We've made auto transport easy - it's as simple as that.
Dependable, Affordable Auto Transport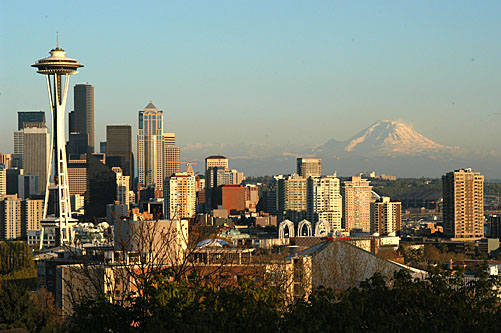 No matter your reasons for moving to Seattle, we've got you covered. We understand the expenses that can occur when driving cross-country. In addition to the cost of gas, you also have to consider the cost of lodging and food along the journey, servicing your car before such a long trip, and the potential wear and tear and added miles on your car.
Instead, let National Transport ship your car for you. No matter if it's across the state or across the country, we will be there. Give us a call today at 1.800.665.5022.